A free medical campaign were organized at Jorina Mafojal City Corporation College, Monirnagar, munsipara, port, Chattogram on 27th July, 2022 under the initiative of Voluntary Activities of Social & Human Advancement (VASHA) Foundation.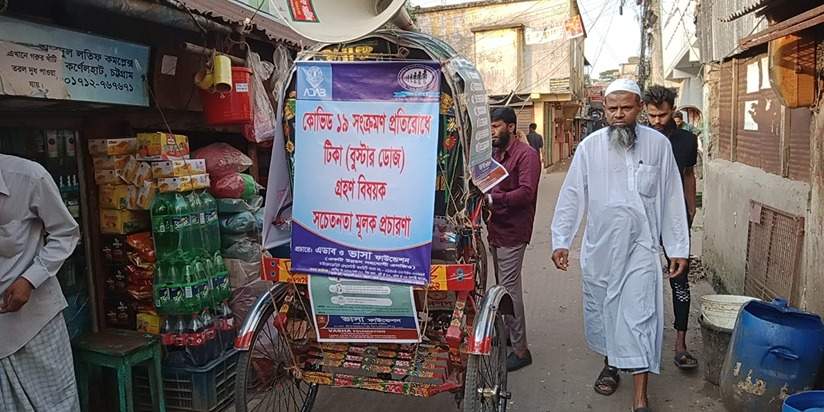 The awareness campaign for Booster Dose vaccination against COVID-19 was jointly organized by ADAB and Voluntary Activities for Social and Human Advancement (VASHA) Foundation. The main theme of the campaign is to encourage poor people to take the COVID-19 Booster Dose vaccine.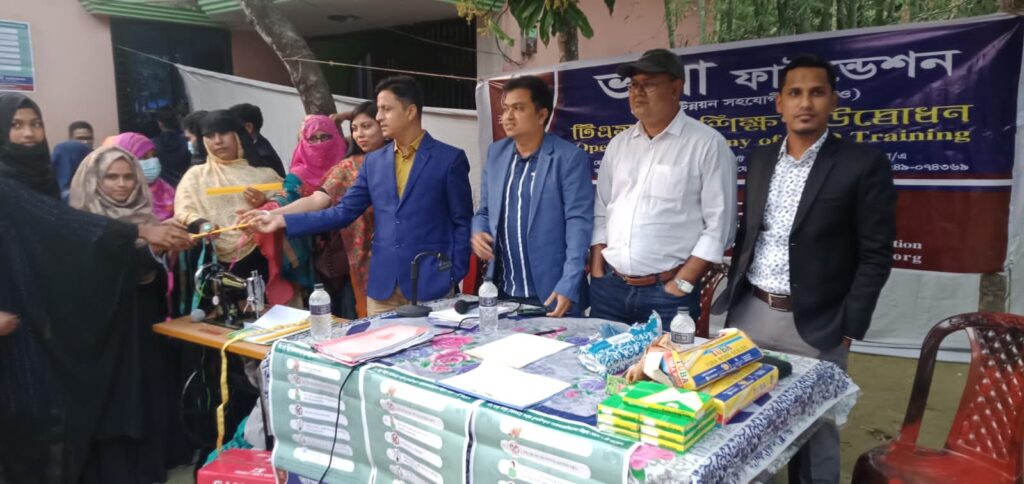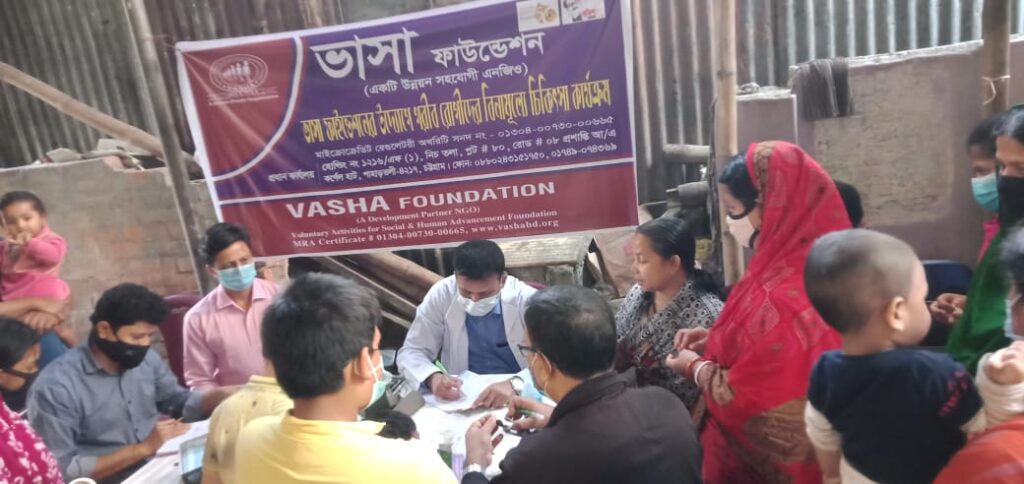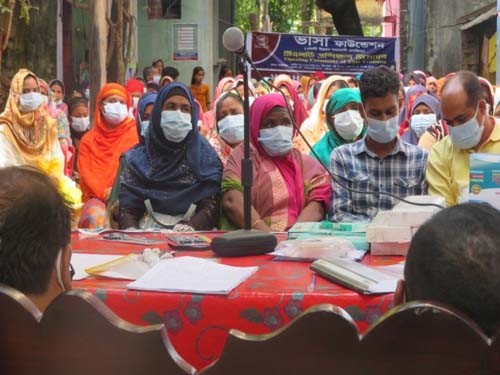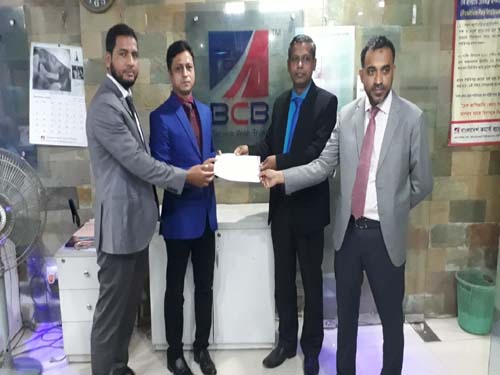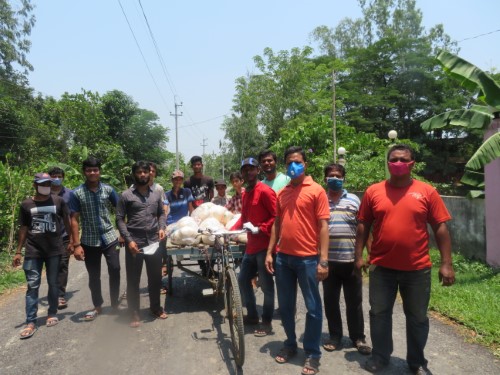 Voluntary Activities for Social & Human Advancement Foundation (VASHA Foundation) distributed food items to the families of 450 transport workers on the 16th , 17th and 18th of May'2020. To curb the outbreak of Covid-19 corona virus, the Bangladesh Government declared a general holiday across the entire country since the 26th March this year.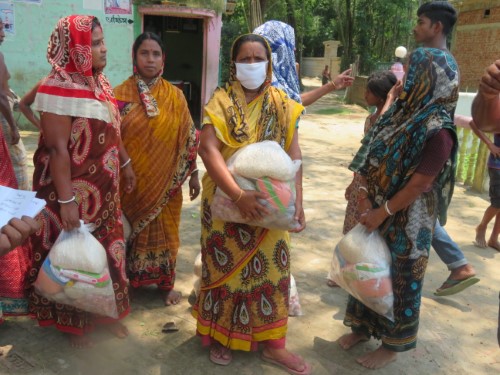 Covid-19 Coronavirus infection has taken a deadly shape in the world today. All of us know that this epidemic disease was first identified in December 2019 in Wuhan, the capital of China's Hubei province. Most of the country of the world has gone under lockdown already. We, the human race are passing through the toughest time due to the corona virus pandemic. People from every corner of the world are suffering severely.